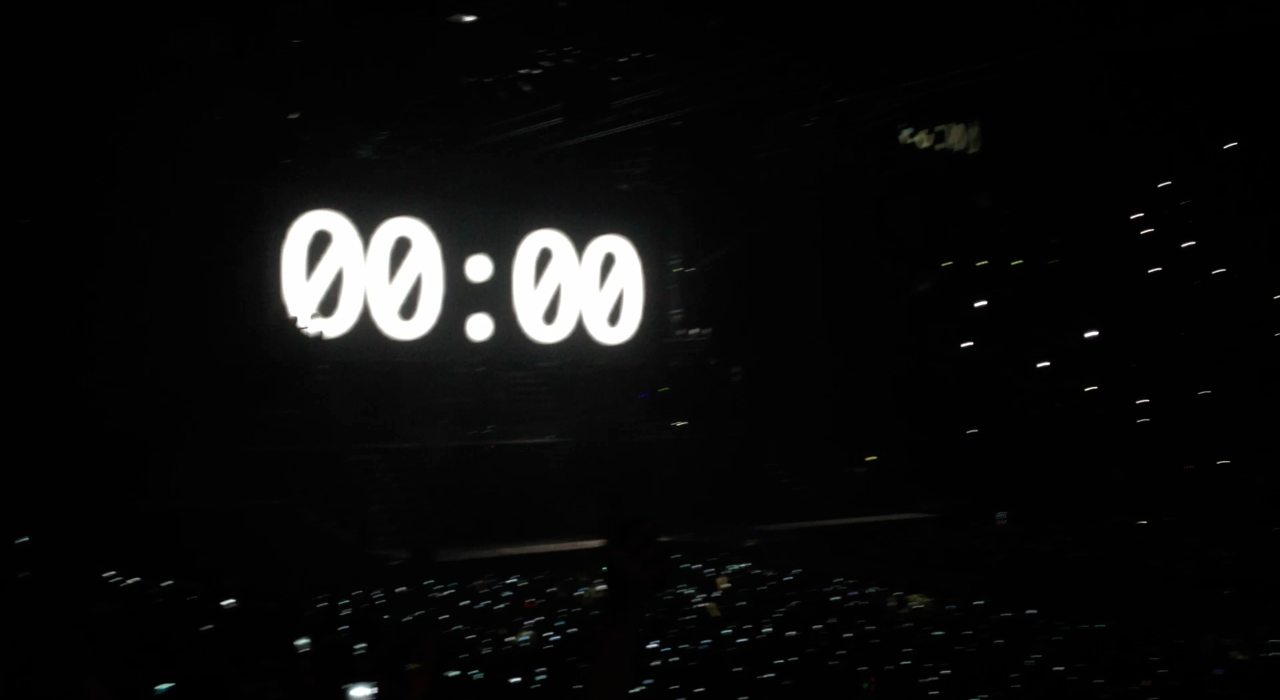 The new internet site for Sulpie Football Tables will be launched on Sunday 8th November.
From 23rd to 25th October 2015, Sulpie attended Festi'Flip, which was organised in St-Étienne for the 3rd consecutive year running. The largest ephemeral games room in Europe for pinball machines and arcade games, with more than 4000 visitors over 3 days coming to...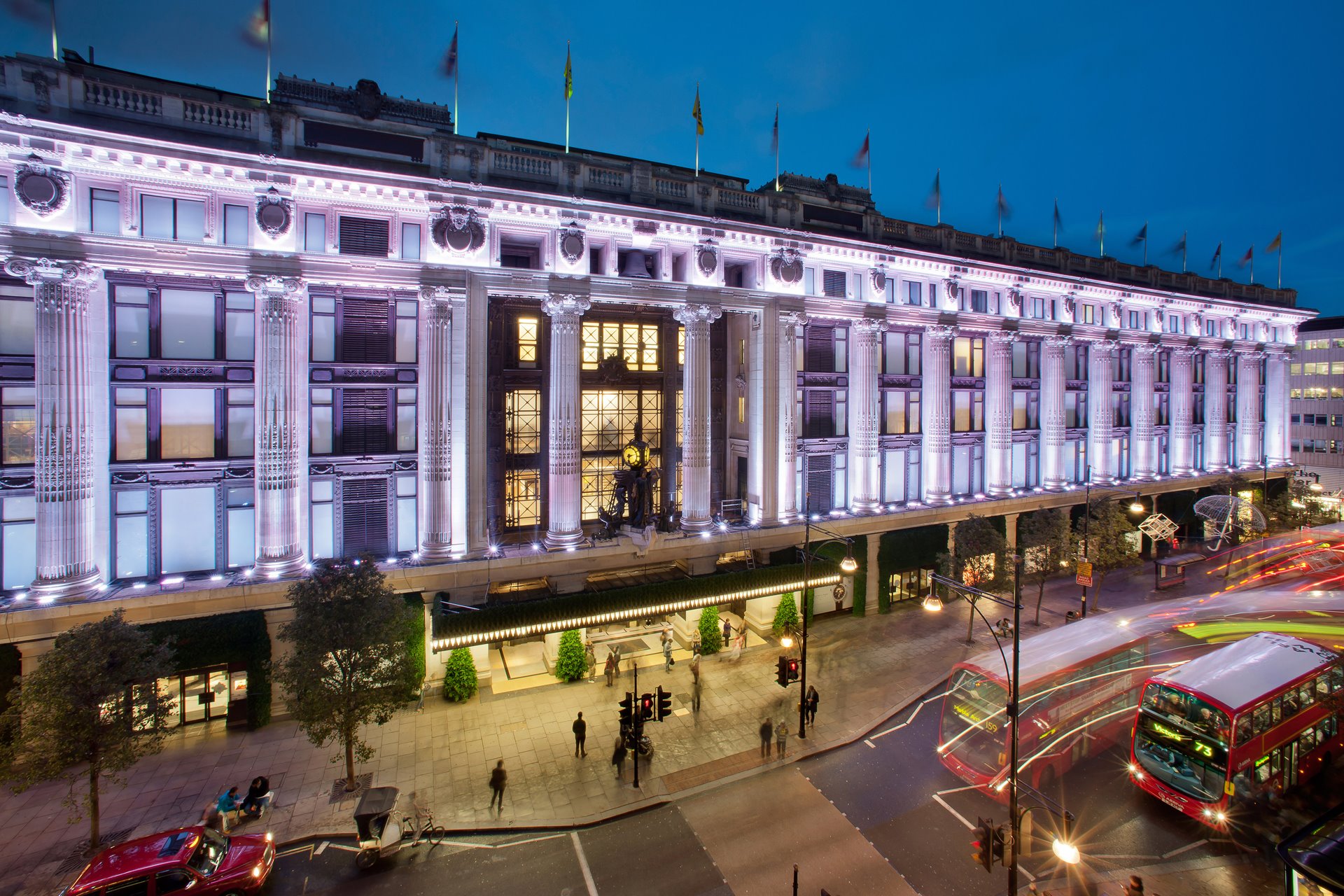 Sulpie Football Tables have been on display at Selfridges since the 26th October 2015. Situated on Oxford Street, Selfridges is one of the most prestigious department stores in London. It opened in 1909 bringing together the very top brands in all areas of fashion,...