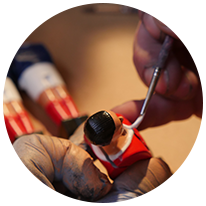 SINCE 1959
The Sulpie establishments have designed and made top of the range professional footballtables for over 50 years. Such experience allows us to provide handcrafted tables of anunrivalled quality.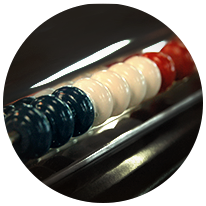 FRENCH QUALITY
All our models are made in our workshops in France. We take great care in choosing thematerials, specifically by using hardwood and strong stainless steel for greater durability.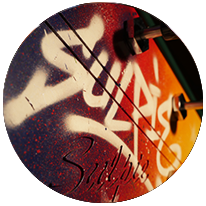 COMPLETELY CUSTOMISABLE
We suggest that you decide for yourself on the design of your football table. You can choosethe colour of the players, of the handrails, of the mat etc. For the utmost in customisation, it iseven possible to engrave the wood.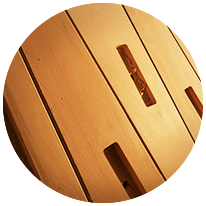 ENVIRONMENTAL RESPONSABILITY
The wood used to make the football table comes from sustainably managed forests. Realtraceability is established from the moment the tree is planted right up to delivering a footballtable to you. We prefer stainless steel to chrome in order to reduce our environmentalfootprint.
LATEST NEWS
The new internet site for Sulpie Football Tables will be launched on Sunday 8th November.
From 23rd to 25th October 2015, Sulpie attended Festi'Flip, which was organised in St-Étienne for the 3rd consecutive year running. The largest ephemeral games room in Europe for pinball machines and arcade
Read More...
Sulpie Football Tables have been on display at Selfridges since the 26th October 2015. Situated on Oxford Street, Selfridges is one of the most prestigious department stores in London. It opened in
Read More...