BORIS LE FLOCH
To give life to items that have been abandoned, forgotten but that are a testimony to our elders; to repurpose existing items and create something new, there you have the rationale behind my work on the lights. To resolve the conflict between those who have a preference for wood or for metal. But I don't limit myself when it comes to looking for new materials.
To shake things up in order to introduce, within the interiors, unlikely and unexpected objects. Creation is a never-ending game where I love to take risks and lose myself in order to give life to the light sculptures.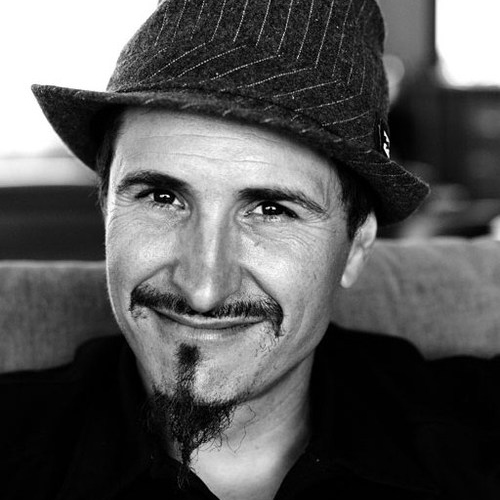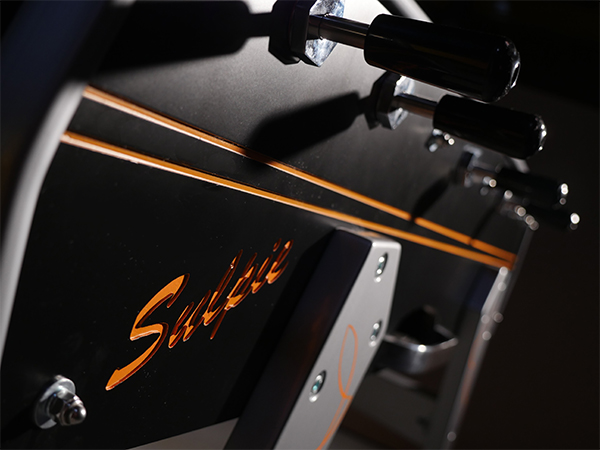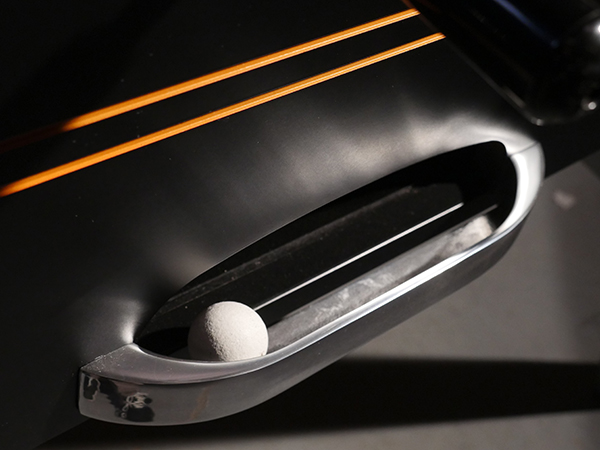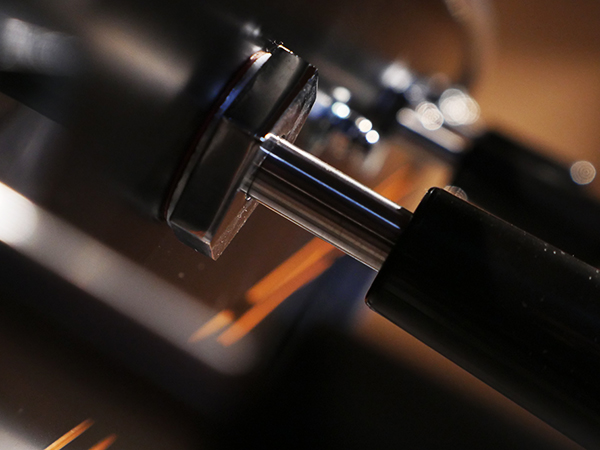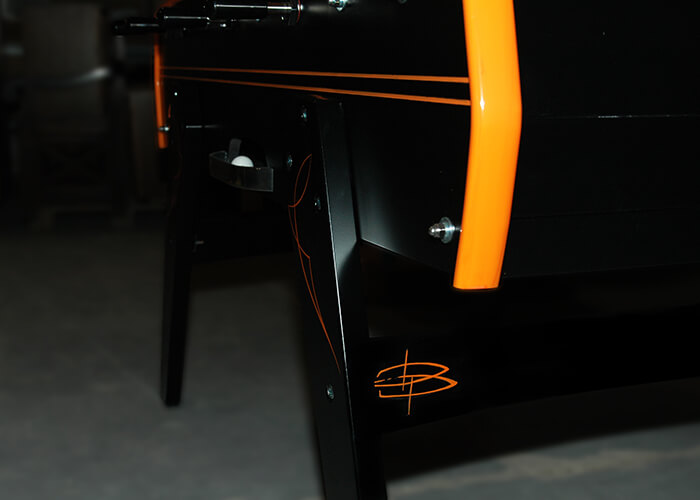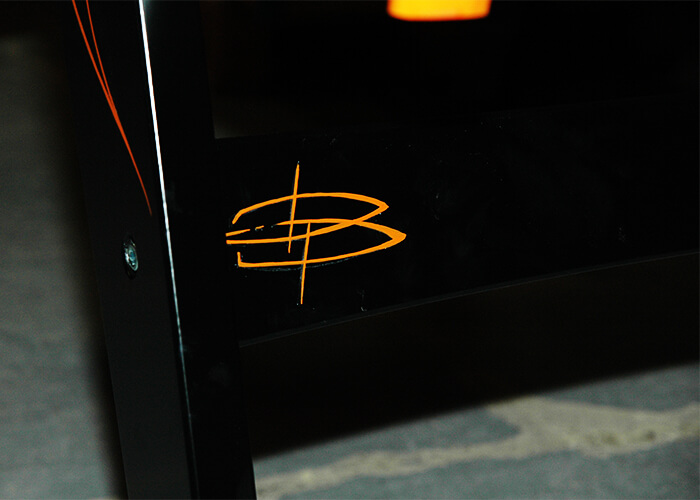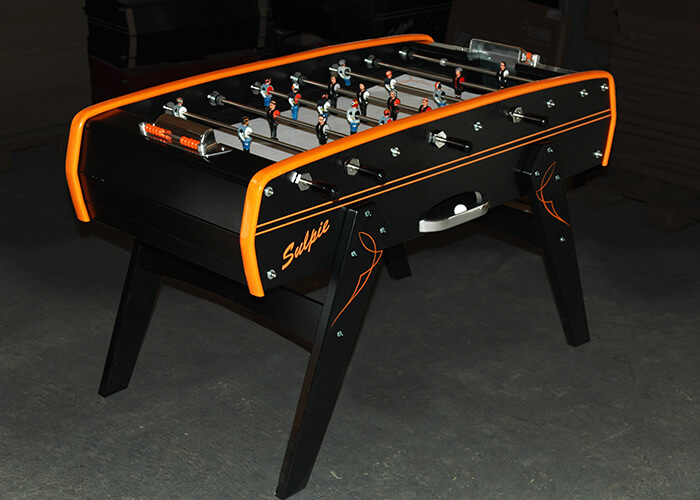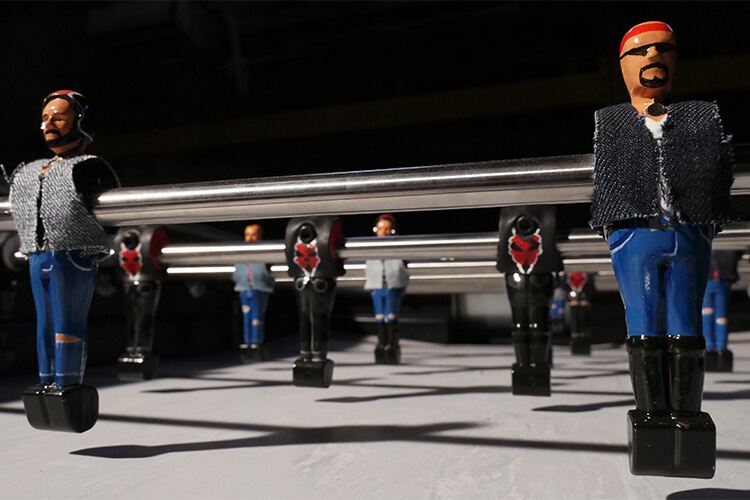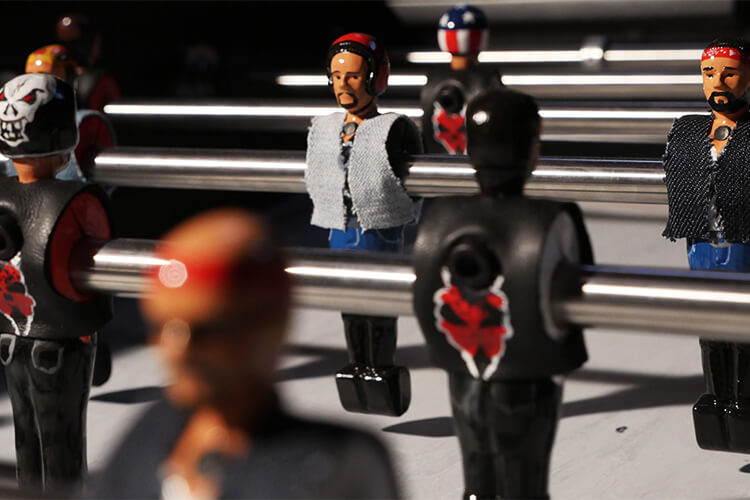 THE BIKER
The collaboration between Boris le Floch and the Sulpie establishments has brought about the creation of a new concept, by combining two crafts: woodwork and metalwork. This project is based around two items, working together as part of the same creative approach: The Biker.
A light, made out of recycled materials, from an old Harley motor bike to a n°8 billiard ball. With a football table, where bikers confront American cops, tailor-made by hand for each player.